Hi there! My name is Brutus and I'm the official spokesdog for DOG TV® along with my four-legged friend Buddy. We're here to provide you with information, tips and links to dog-friendly sites as well as letting you know about upcoming events and dog happenings.
This website and DOG TV® programs have been created to enlighten viewers, both young and younger, how they can spend more quality time with their pet and at the same time keeping their pets healthy and happy.
A healthy pet is an active pet! Enjoy the site!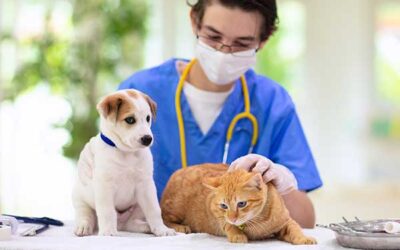 The Ultimate Pet Insurance Checklist by Gabriel Merchan Community Outreach Money.com Pet Insurance - Let's say you have a furry friend at home. It could be a cat or a dog. You dote on them, brush them, play with them and cuddle with them. They are healthy and happy,...
read more